Our caring and experienced team is invested in meeting all of your dental needs; from calming anxieties to teaching good habits, from regular check-ups to cosmetic procedures, we're here to provide excellent dental care.
Front Office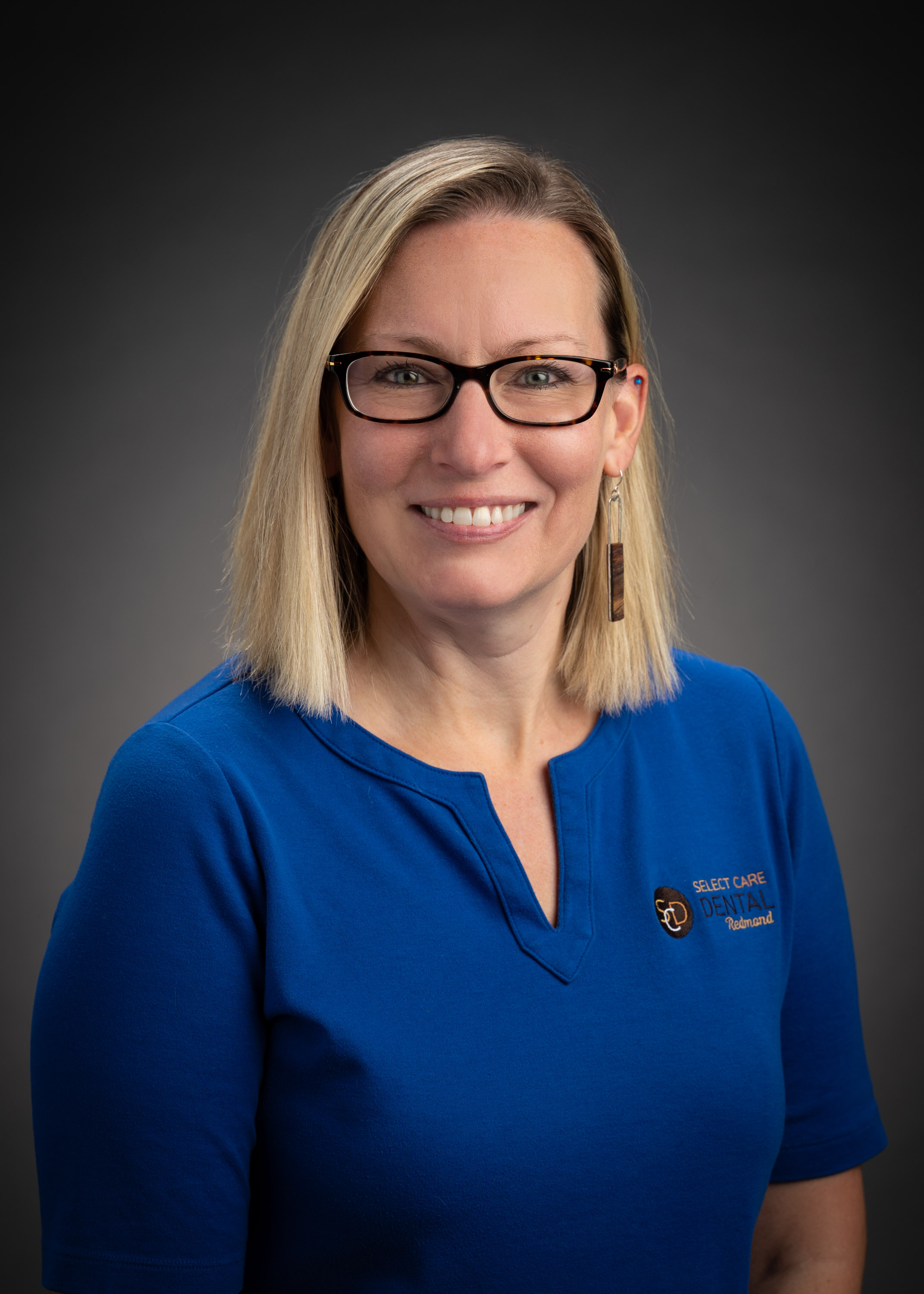 Amber
Amber has been helping the office out for a while now and wears many hats. She always enjoyed getting her teeth cleaned and decided to join the dental field. She loves seeing the patients smile. She enjoys camping, hiking, and relaxing by the water. She has a wonderful husband and four kids. She also has three grandkids and enjoys being around family and friends. She also takes care of two dogs and two cats.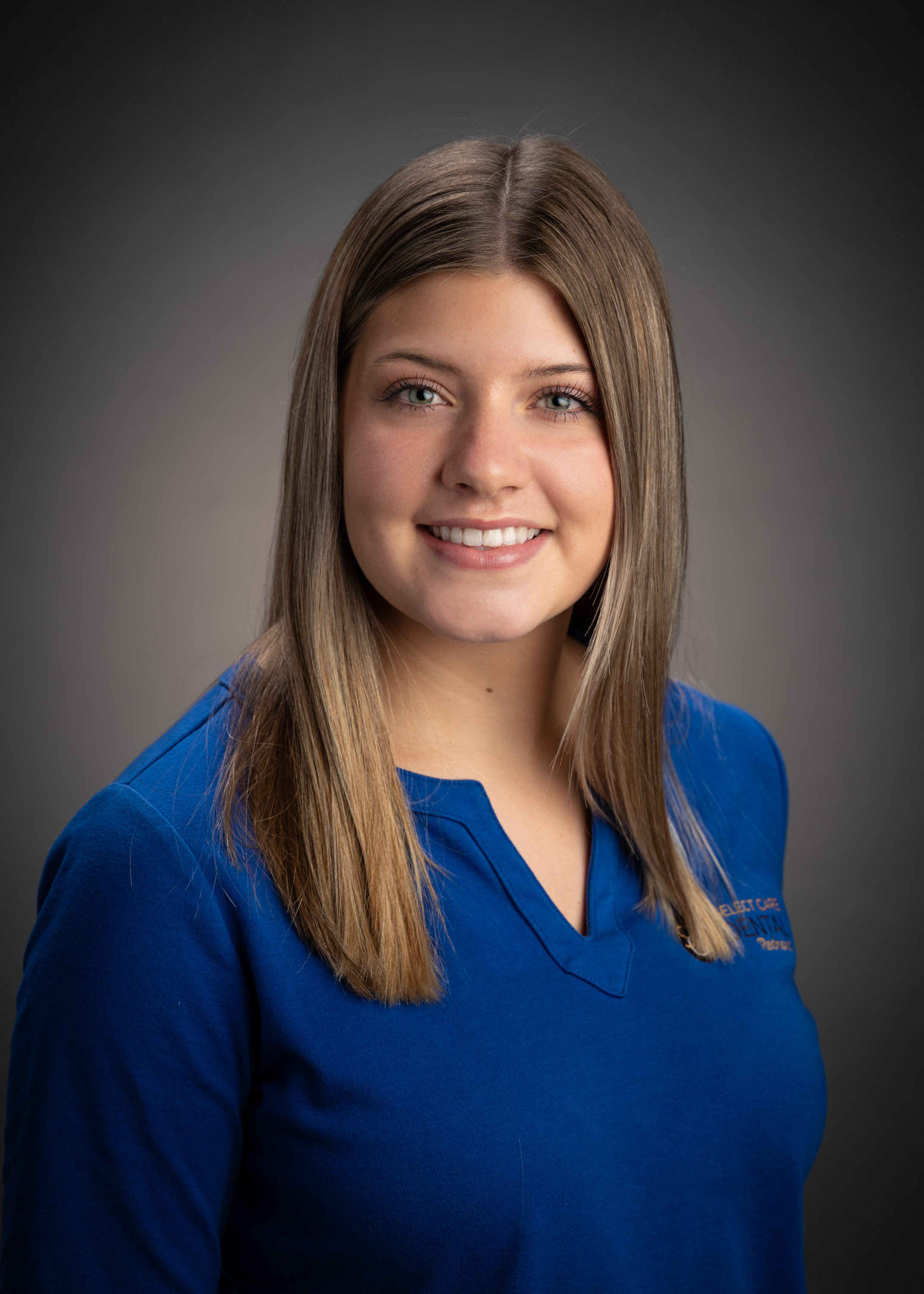 Josie
Josie is our insurance specialist. She loves being able to help assist patients with all their insurance needs. The insurance industry is always changing, and she loves the challenge and learning new things with it. Josie enjoys fishing, camping, and tropical vacations when not at work. She also enjoys spending time with her family and her husband.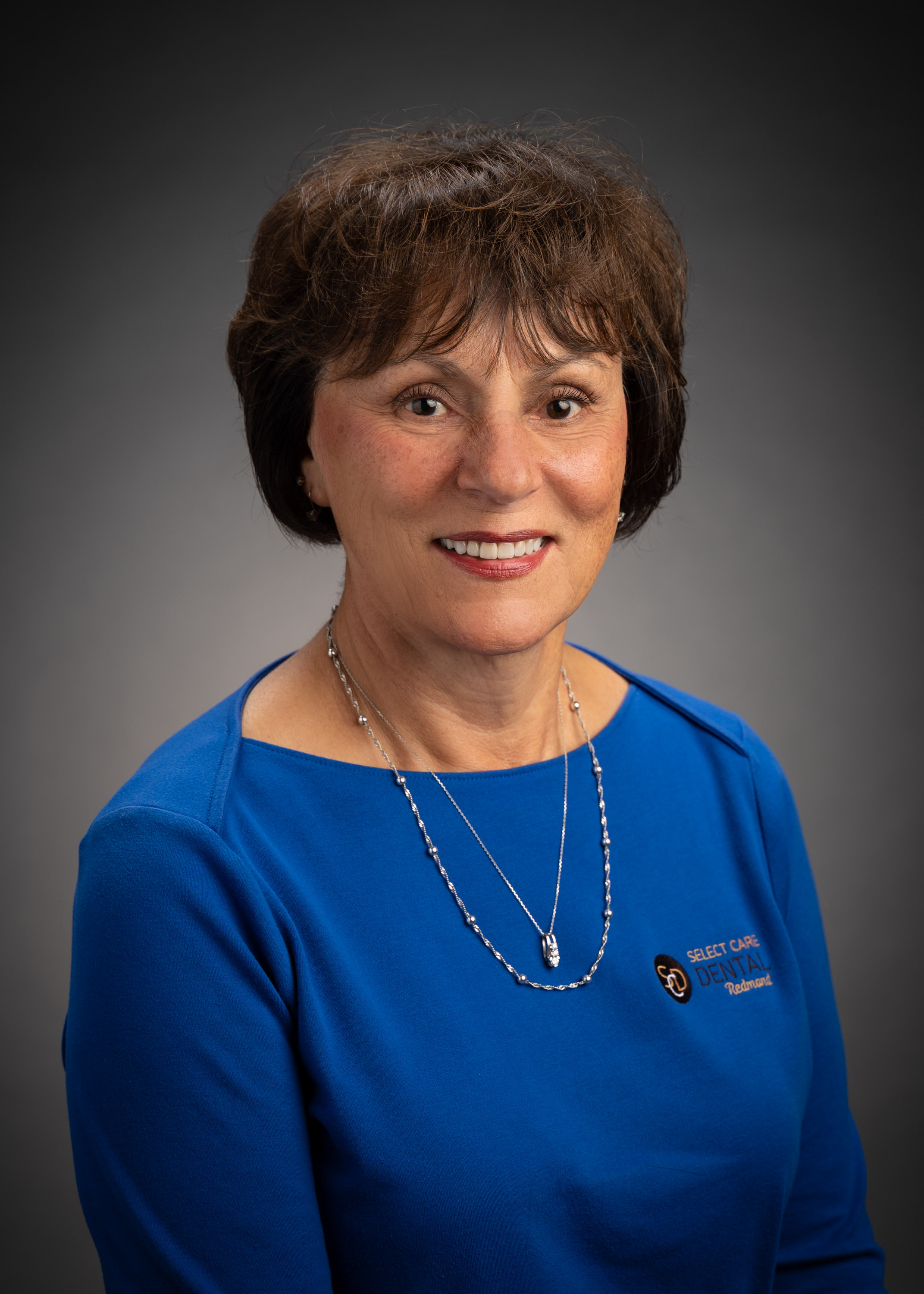 Kathryn
Kathyrn has been in the dental field for over 27 years. She works at the front desk and takes pride in helping the patients who walk through the door. She likes to make the patients feel comfortable going forward with their treatment plans. She enjoys being outdoors, horseback riding, hunting, fishing, camping, snow skiing, and snowshoeing. She also enjoys RVing with her husband. When she is not outdoors, she will be working on quilting projects.
Hygienists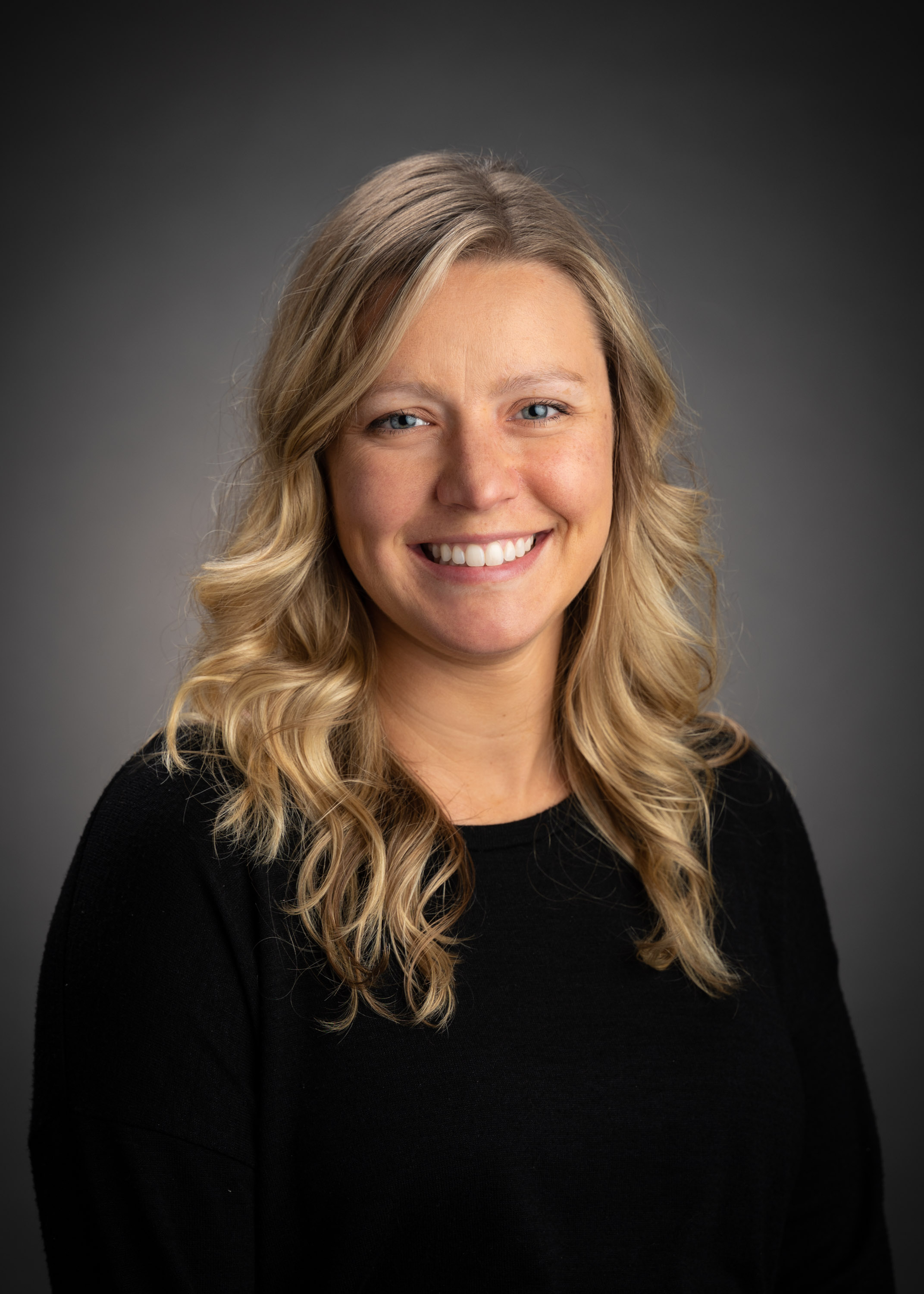 Amanda
Amanda has been a hygienist for over eight years. She graduated from Eastern Washington University. She likes helping people and loves creating relationships that span a lifetime with her patients. She enjoys hiking, camping, and fishing with her husband and dog.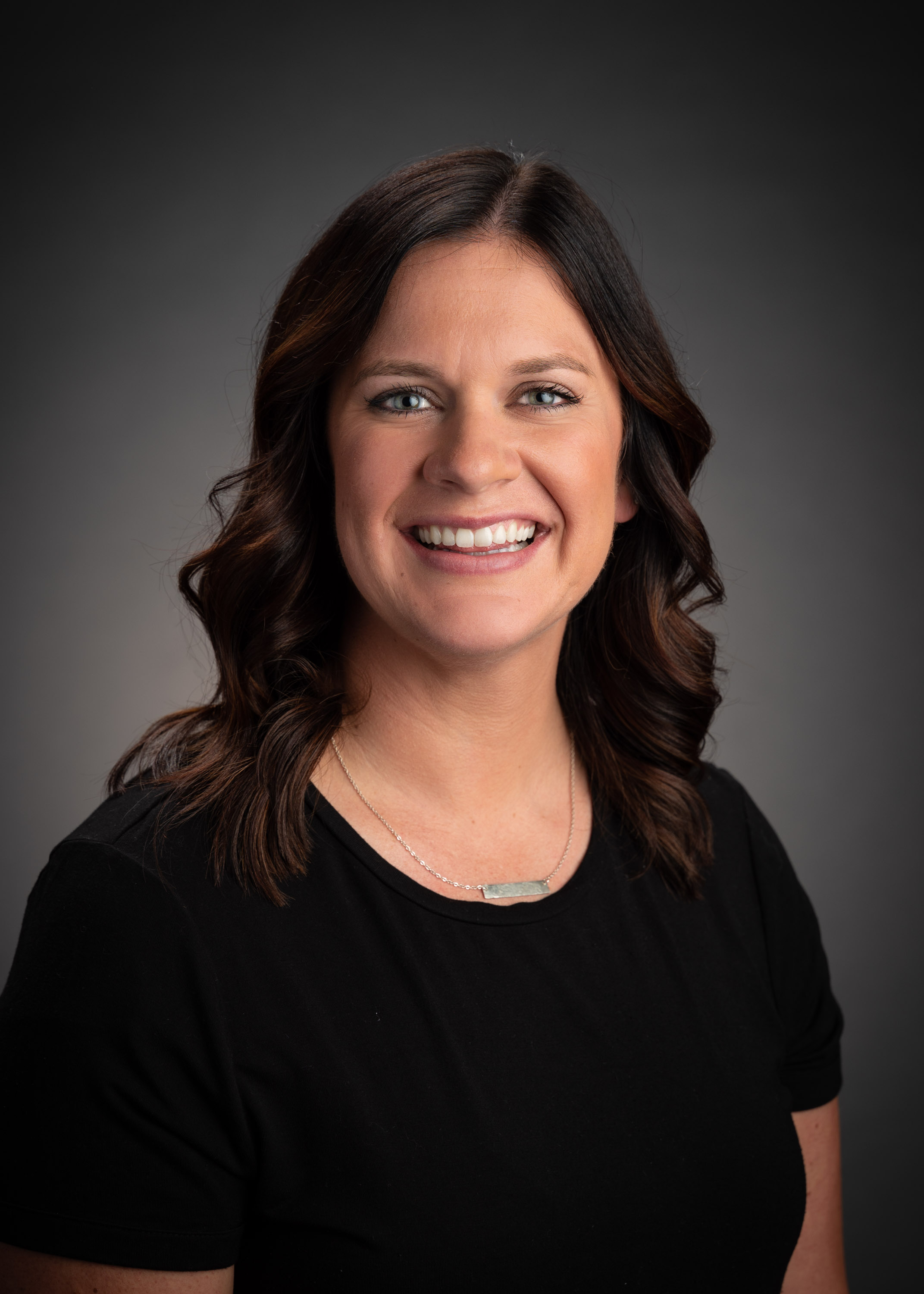 Becca
Becca has been a hygienist for over eight years and has worked with Dr. Anderson all this time. She graduated from OIT. She loves making a connection with her patients and laughing with them. She enjoys camping, traveling, and spending time with her family and her two dogs.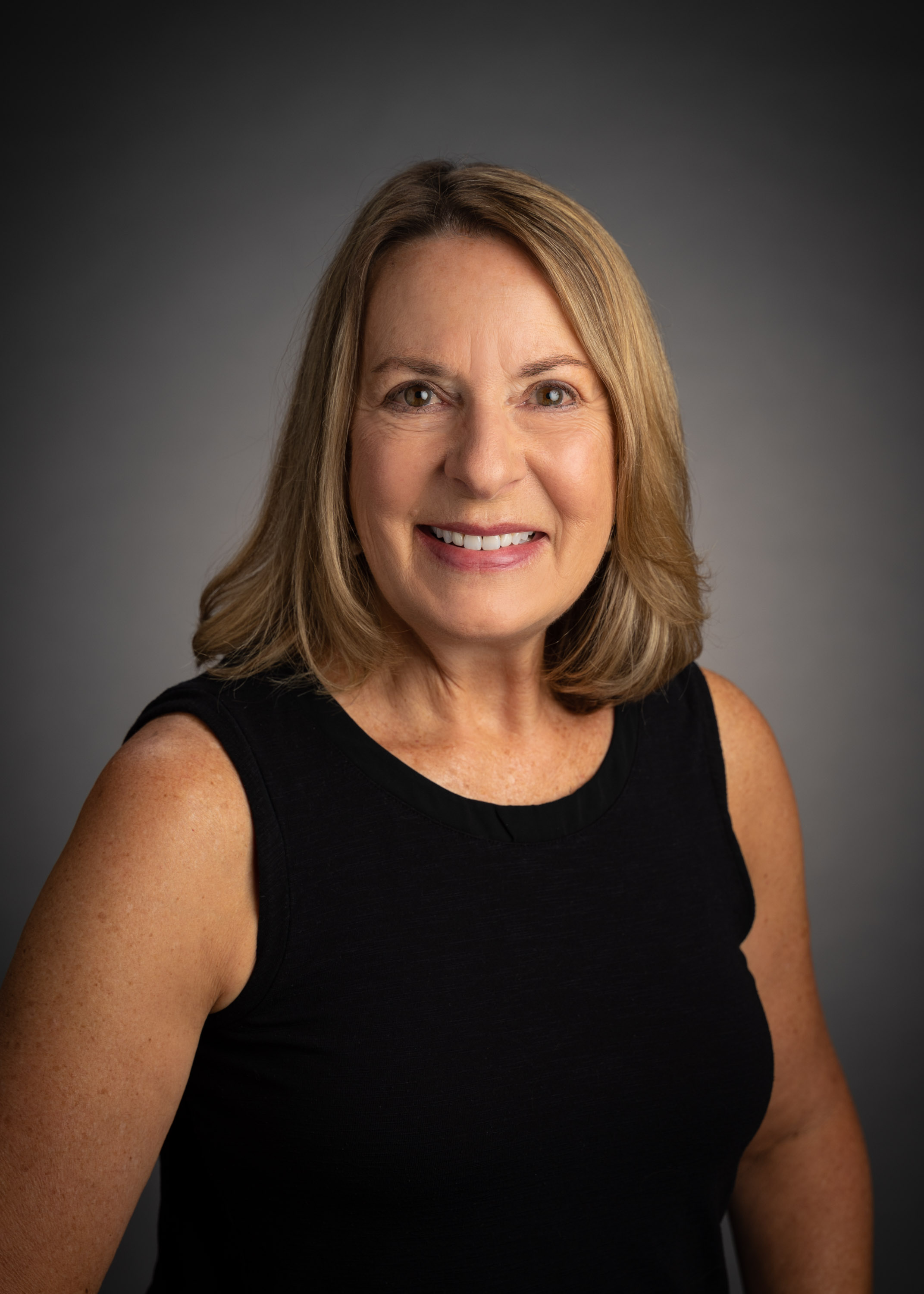 Debby
Debby has been a hygienist for over 43 years. She graduated from Oregon Health Science University in Portland. She likes working with the unique dental needs each patient brings and helping them to accomplish better dental health. She enjoys camping, traveling, and hiking with her husband. She has three daughters with families that include eight grandkids, and she enjoys spending time with them. She also has a dog she hangs out with.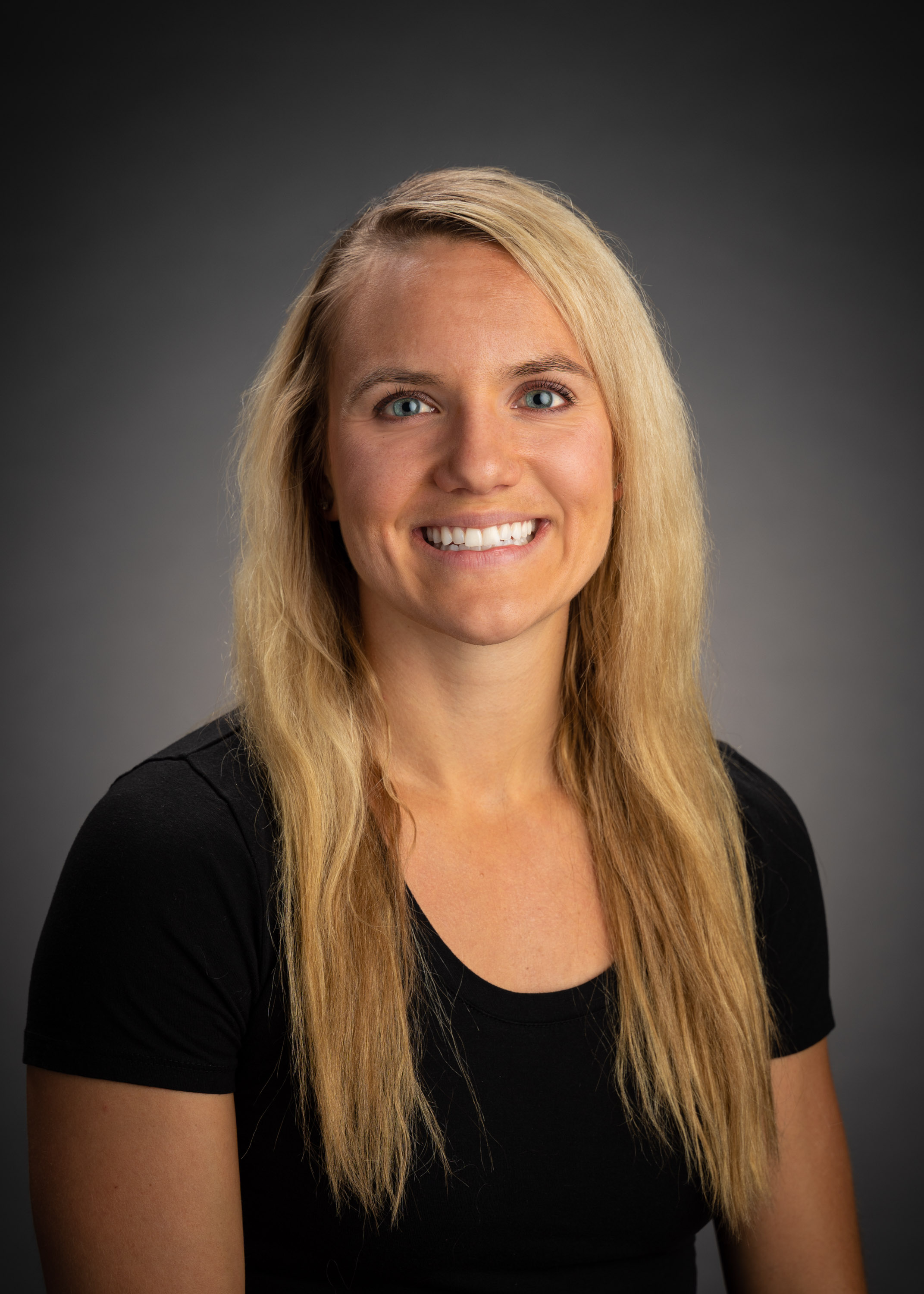 Marisa
Marisa has been a hygienist for over seven years. She graduated from Oregon Tech. She likes helping people and getting to know her patients. She grew up with six siblings, and when growing up, her dentist said she would make a great hygienist. She enjoys volleyball, softball, hunting, hiking, and weightlifting. She also enjoys playing with her dog.
Assistants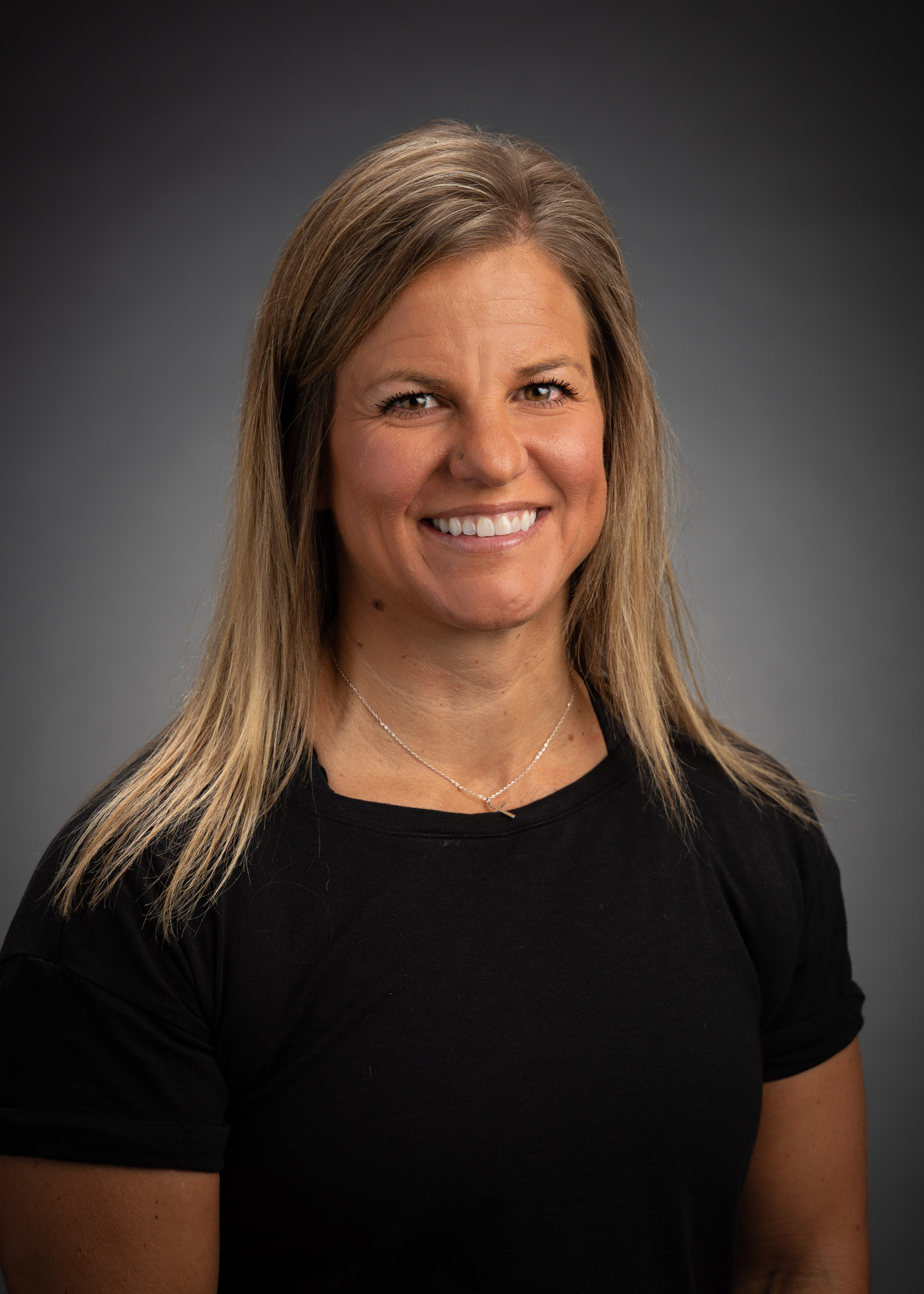 Calli
Calli has been a dental assistant for over 15 years. She graduated from COCC and worked in pediatrics for 12 years. She wants to make sure her patients don't have bad experiences at the dentist like she had when she was younger. She enjoys cross fit, hiking, golfing, and hunting. She has a daughter and a grandkid that she enjoys visiting with.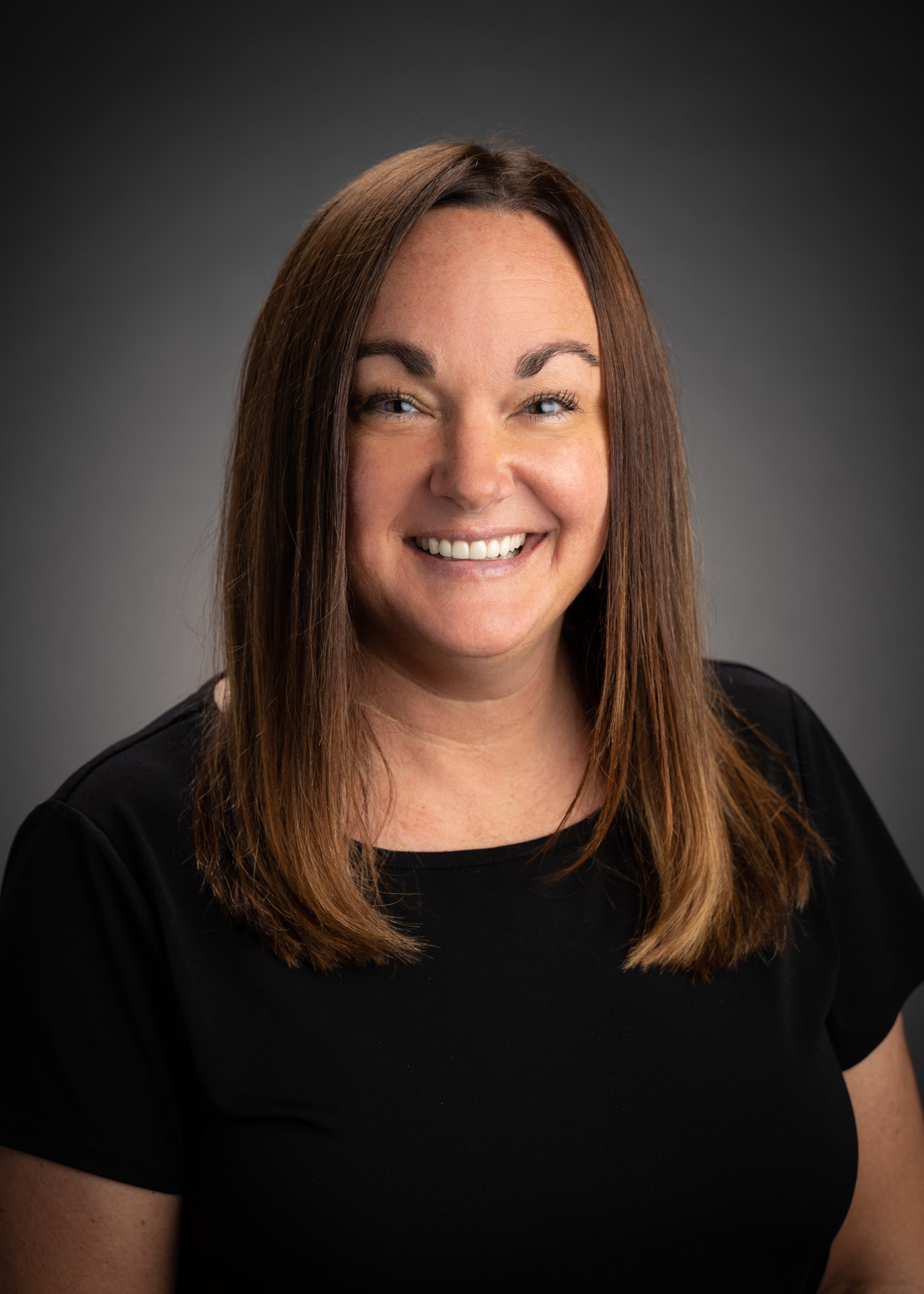 Jennifer
Jennifer has been a dental assistant for over 20 years. She attended a dental assisting program in Vancouver, Washington. She loves her patients and enjoys the variety of procedures we do in our office with all the state-of-the-art equipment the doctor has brought to the practice. Her family is number one! She married her high school sweetheart and has three kids who keep them very busy. They also have a family plumbing business. She keeps busy traveling with her kids and their sports of snowboarding, skateboarding, motocross, and basketball and showing steers with the FFA.